Alpine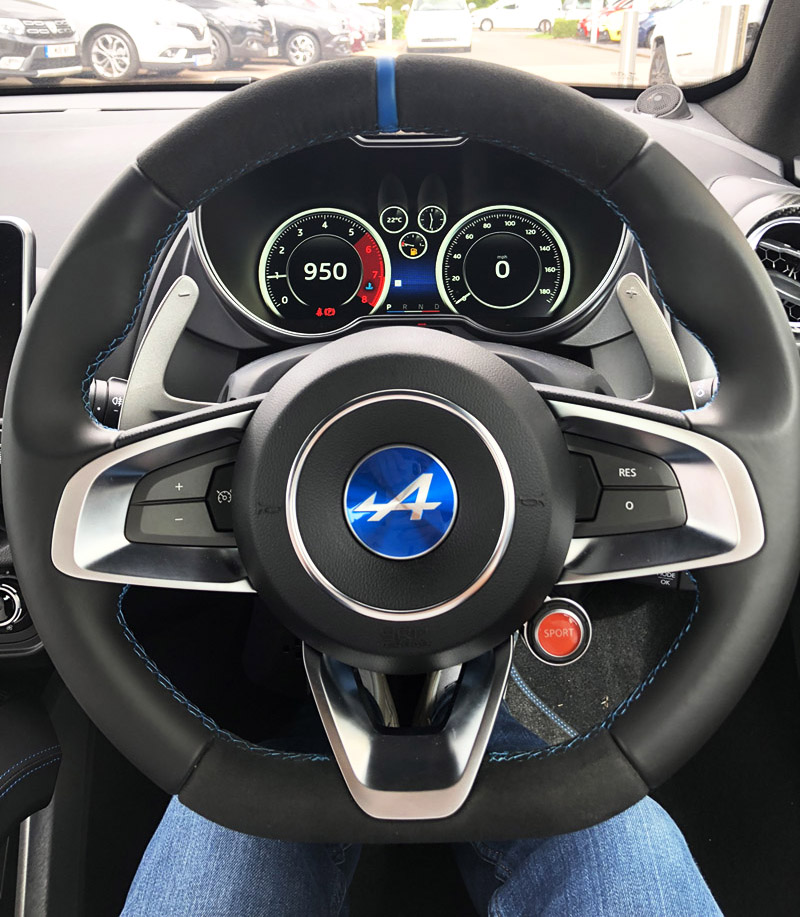 Talking of lower powered, under tyred cars built for pure driver appeal and fun, the other day I finally got to test what must be the car of the moment. Given the full five stars by pretty much every journo in the business (Frankel, Sutcliffe, Jim Holder, Prosser, Matty Prior etc.) I was interested to find out if all the hype is justified.
Here are my notes and thanks goes to Glyn Hopkin Alpine in St. Albans, superb service.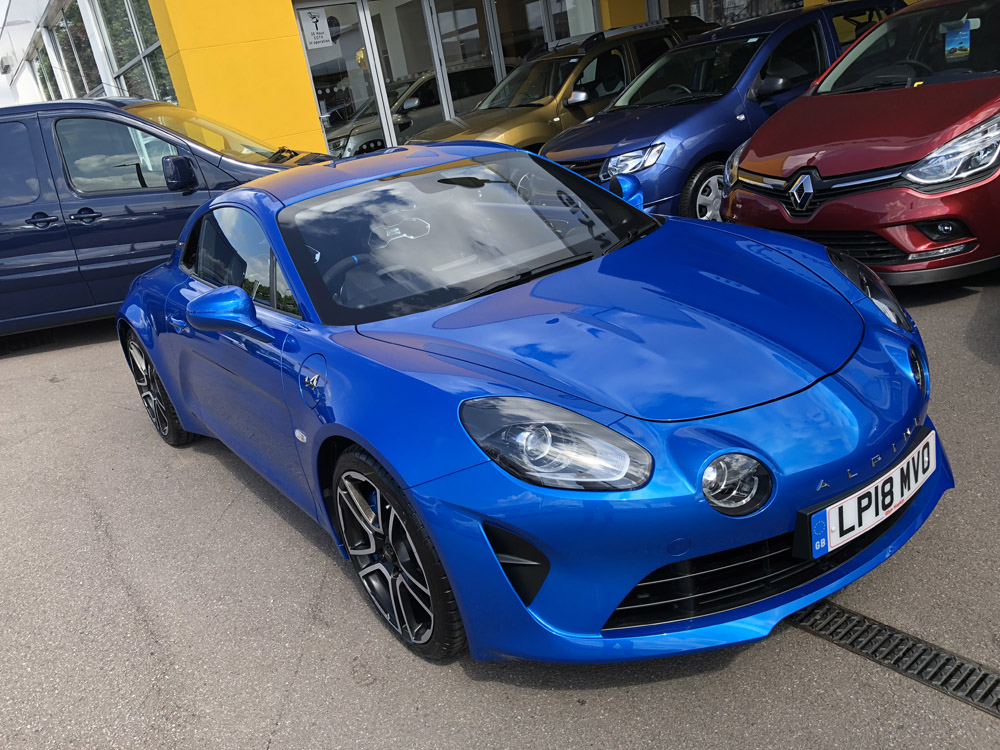 - Fun car !

- Spacious cabin, like the digital dash. Fixed buckets very comfy. Fit and finish is good but a notch down from a Pork. Has it's own flair and aesthetic though which I like. French but sensible.

- Drivetrain/box/noise is superb, almost as standout as the chassis. Free revving, zingy, lots of character with good powerband and no tail off at the top end. Love the gearchanges and granular noises on upchanges. Has a free and easy feeling to its performance, feels inertia free and sprightly and hides its numbers a little as well.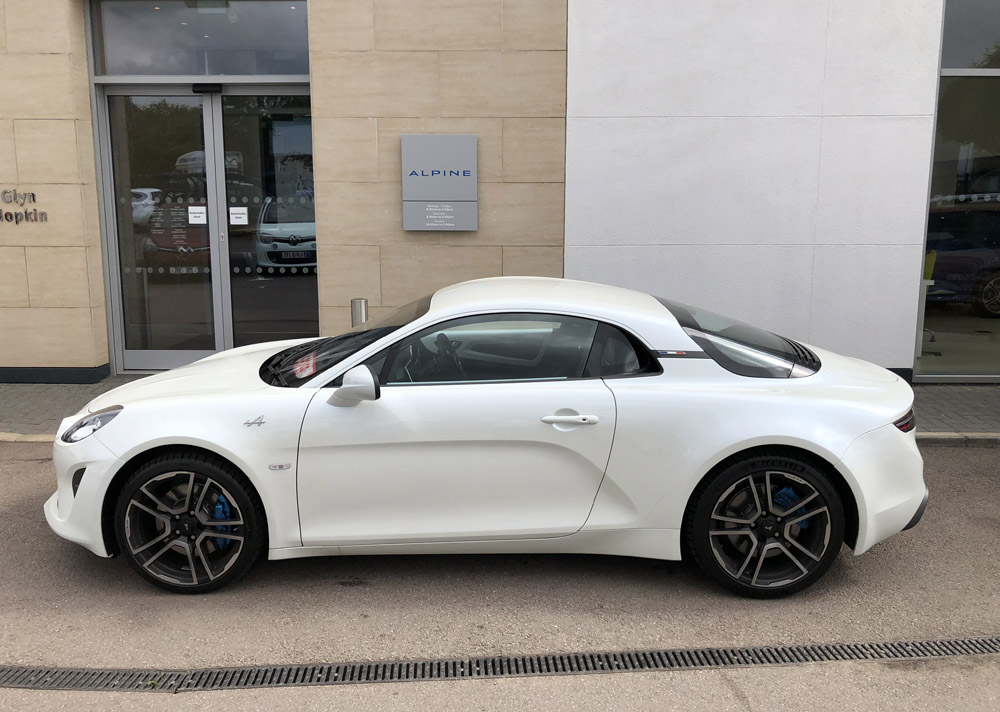 - Damping feels exquisite, very fast and efficient with great tight body control.

- Feels like it has lots of castor and/or very low C of G, like a car when it's been slammed. So very pinned into a groove, a lovely 'slot car' feeling and very laterally stable under power or on the brakes. Not scalpel like though, more of a 'rounded' feel. Great road manners, very plush with zero fidget or camber chasing and a nice little portion of roll in the corners.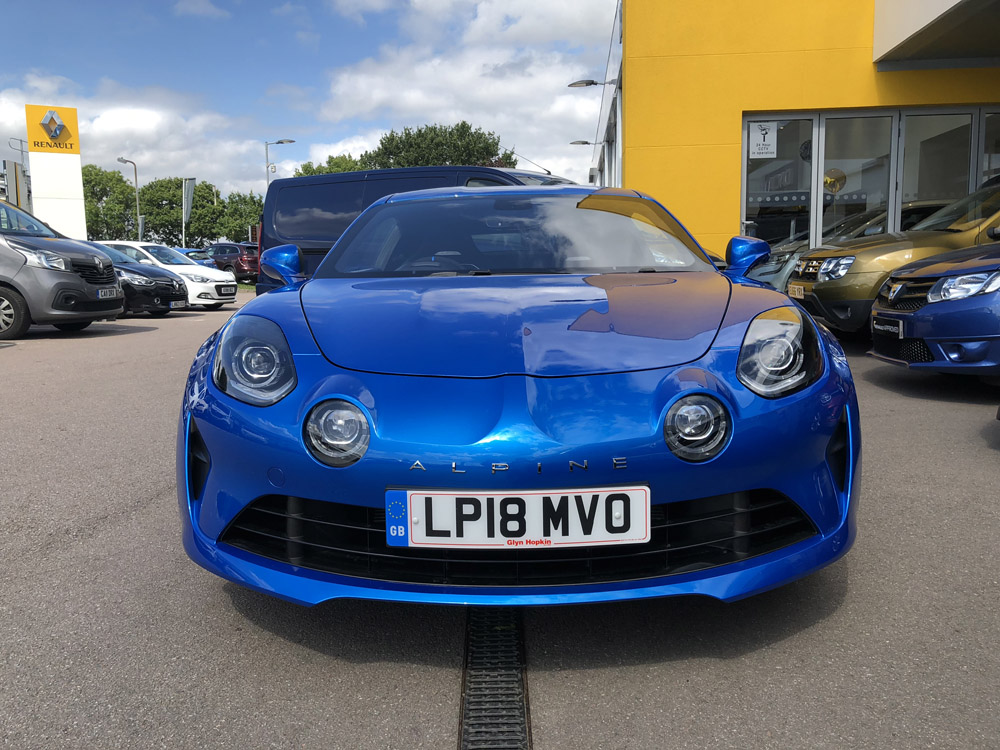 - Less communicative than a Lotus but then not as harsh/focused. A nice halfway house between the Hethel car and a Cayman. Build quality and metalwork like a production Renault. Paddles and LCD dash make a Lotus feel vintage. Engine sweeter and less laboured than an exige/evora as well.

- Test drive route wasn't the best but squeezed it in a few roundabouts and it understeered momentarily but then switched to oversteer ... felt VERY linear and predictable/exploitable at the limit. Undoubtedly this will be it's trump card. Definitely not a grip and go vehicle or a 'laptime slag' but a proper toy for fun only.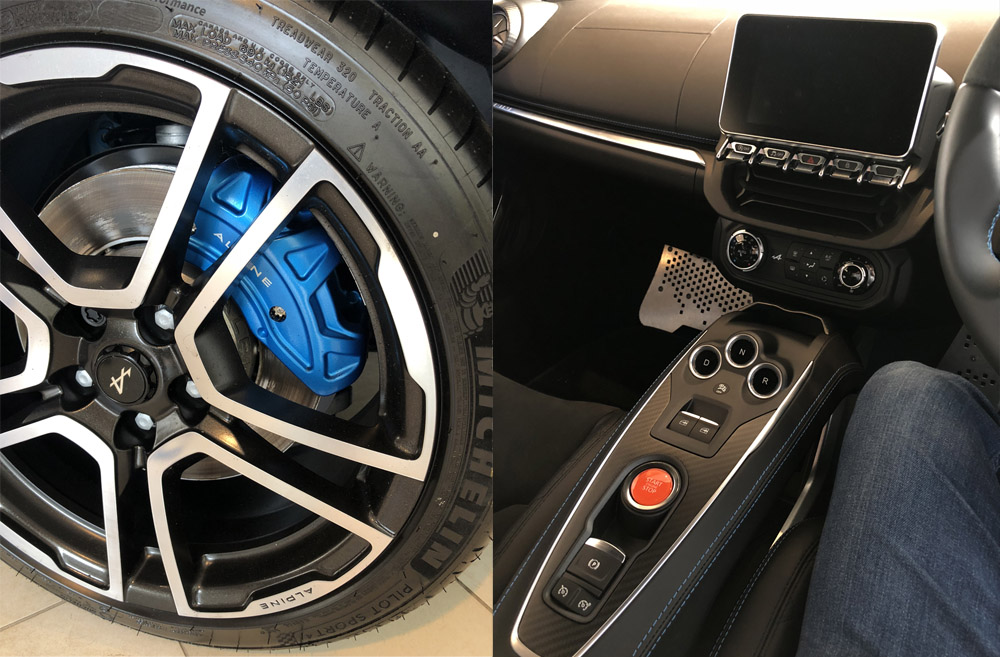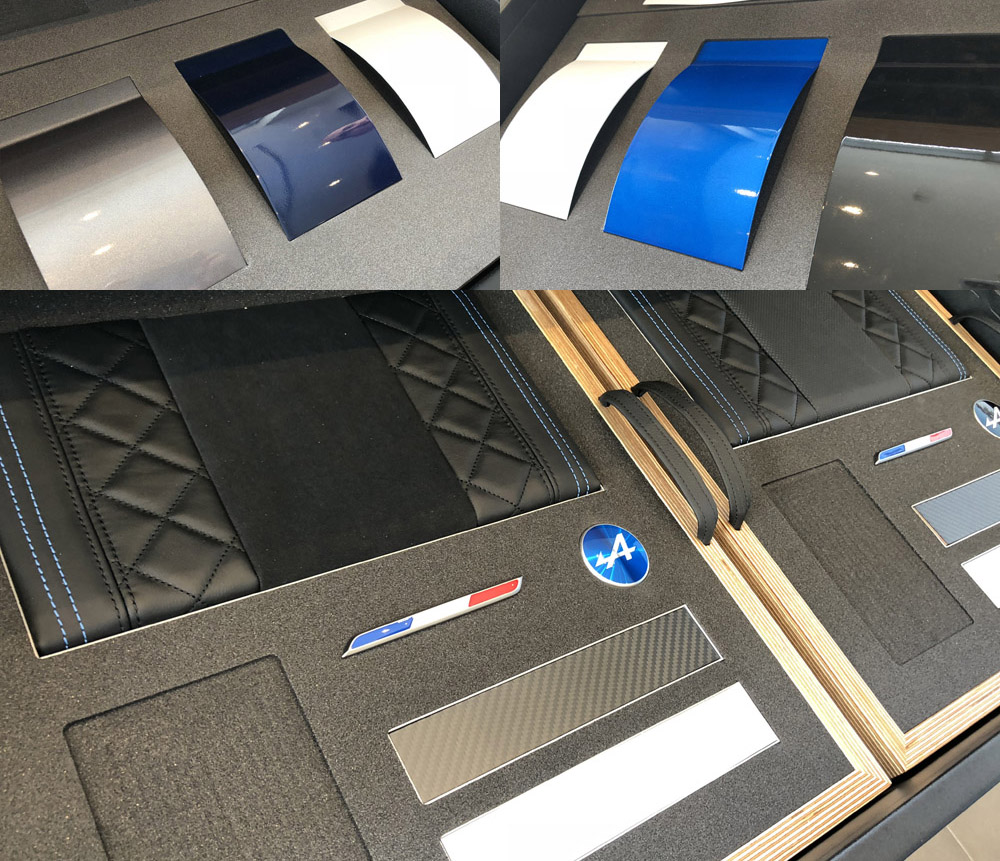 - Steering ok, nice light weighting but not as much feel as some reports would have you believe IMO.

- I like the lighter Pure at 46k. Would be a fabuloous roadtrip car for a 12-18 months. Just the right amount of power and a hugely enjoyable chassis and drivetrain. Really not very much to fault or grumble about. As a third or fourth fun car would you order new and wait ? Almost definitely not, better to pick one up used when the market is poor winter 2019.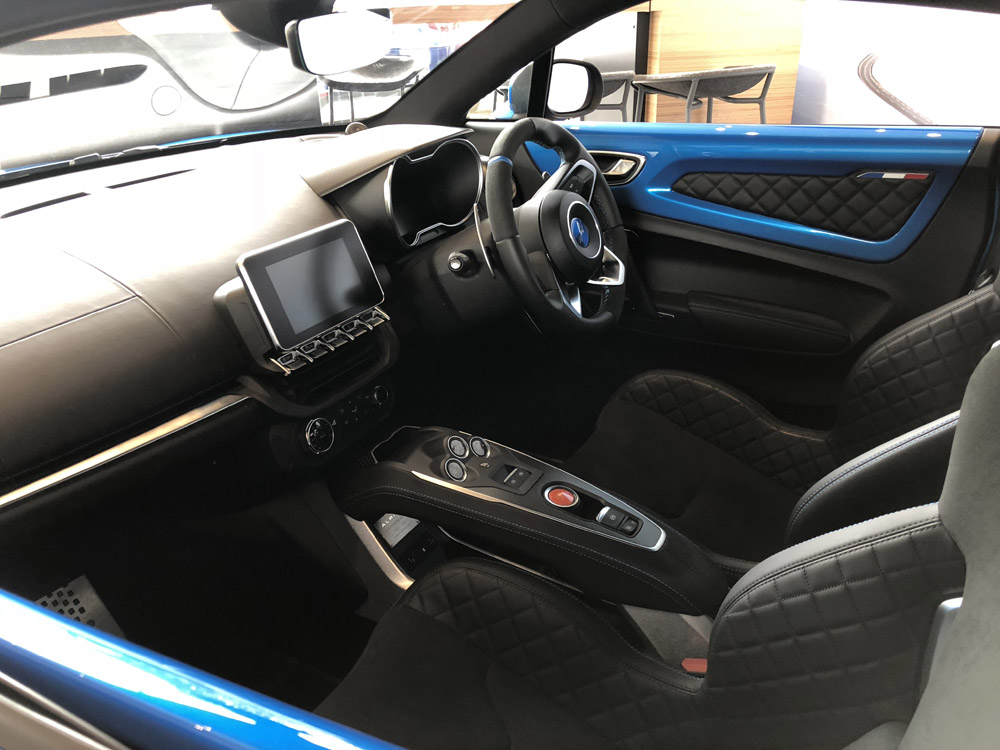 - Looks pretty good and I am really attracted to the cultish and newfangled image but biggest downside is maybe that it just does not look good enough and a little down on desirability as a result. Wish they had not gone so retro on the front whilst rear does looks fab.

- Will I get one. Probably, maybe. Not much else at 46k which can deliver what this can. Would you take a used GT4 for £25k more ??? I personally wouldn't because the porsche is an old thing now. Everyone wants to be in an Alpine right now !
- An Alfa Gulia is interesting at similar money but as good as that car is, it's not going to do what this lightweight package can on a mountain road.