---

CUSTOM DURATEC INSTALLS
if you have a Duratec powered beast then please send me over some pics and website details if applicable.
Mick Atree built, wet sump 2.0 Duratec Seven on caterham adjustable dampers
Guy EVan's 273bhp 2.3L nitron Exige built by AMMO
John Christensen's 2.0l Duratec Westie

see more ate http://home.comcast.net/~cobar/index.htm
Another california Duratec build
Mike E's high spec Duratec Caterham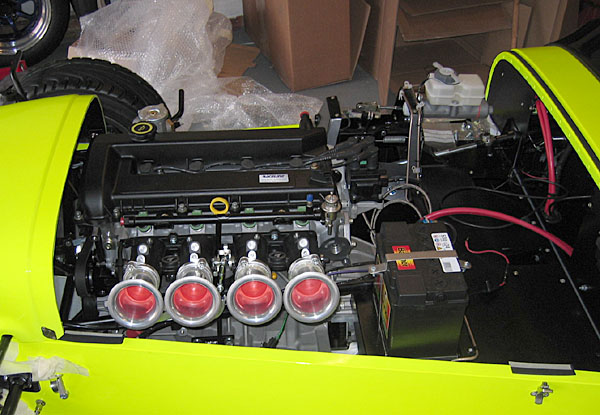 Paul Jones' secondhand Duratec for his westie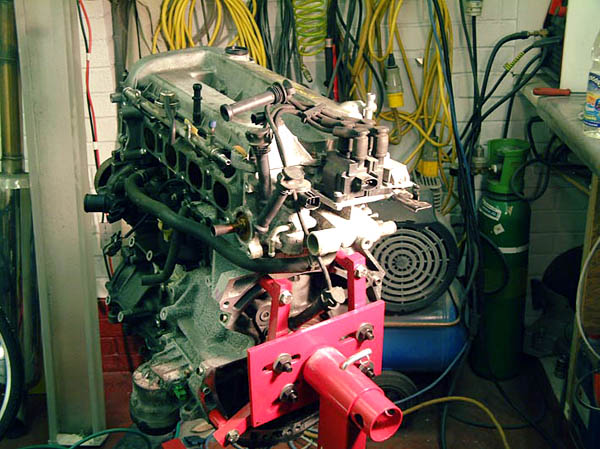 see Pauls website for more details and to follow his rebuild progress
Neils dubai duratec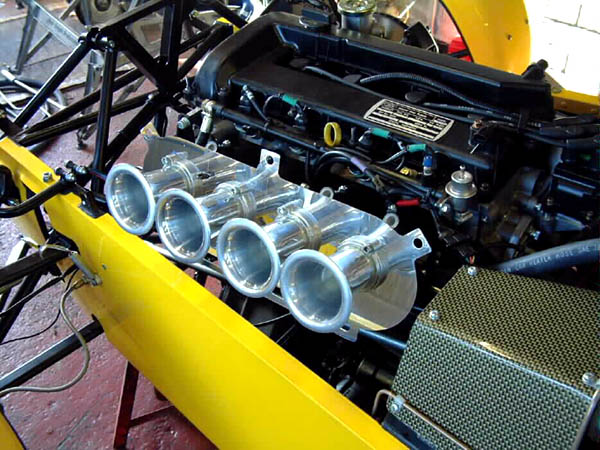 see Neils website for more details of his build
Ian Conibear's 225bhp Westfield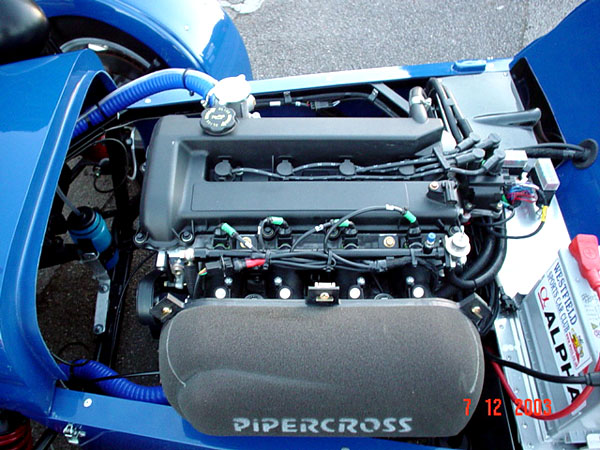 Brain Droughts 178bhp elise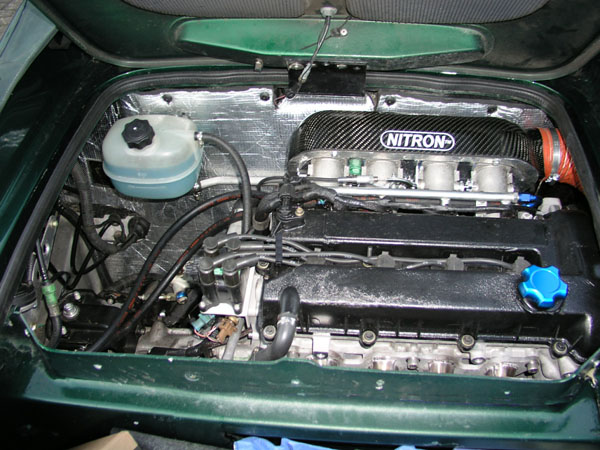 see Brians website for more pics of his elise install
Toms Lhd build all the way over in California !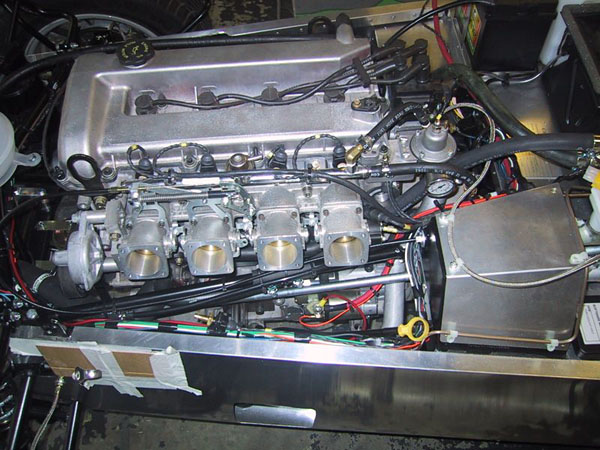 see Toms website for tons more pics
Richard in france's Raceline Duratec - more duratecs from around the world !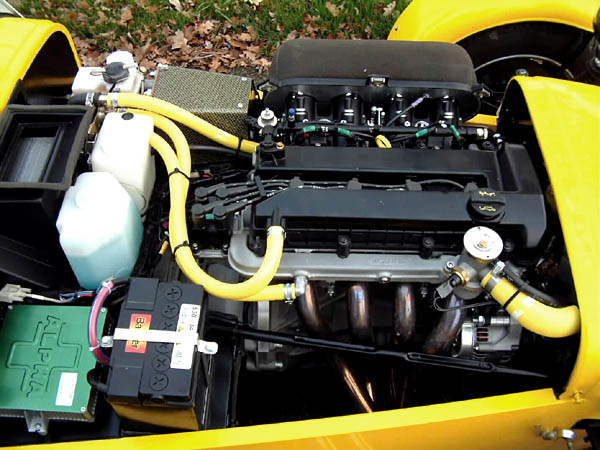 see Richards website for more details of his fantastic car and his carbon kevlar stuff
Sports 2000 install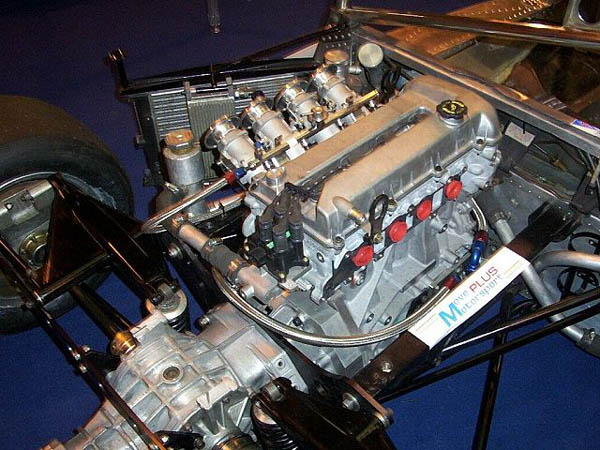 see Sports 2000 website for more details
Mick Atree built Duratec Seven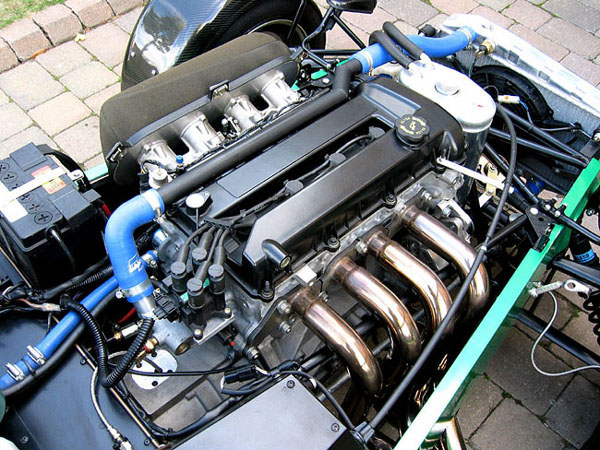 details right here on this website
Raceline's Duratec Seven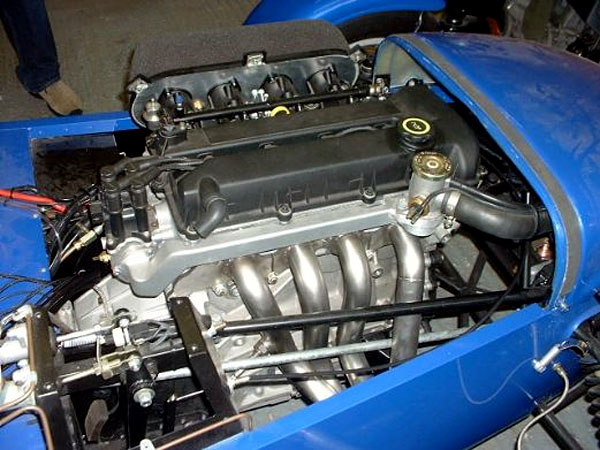 see Raceline's website for details on their duratec conversions and parts