993 Diary - 2011
This is my 2011 993 diary of maintenance, modifications and upgrades. It is in reverse chronological order so go the bottom to start at the beginning.
1. Bilstein PSS10
2. Bonnet Badge repair
3. Summer Spruce
4. Cat bypass pipes
5. Rear Chassis Corrosion
6. RS engine carrier
7. Air Conditioning removal
8. RS+ rear suspension and refurb
9. Chain Covers
My previous 2010 diary can be found here At a glance here are the topics covered in that year:

1. RS uprights + Evo tie rods
2. 24k-30k-60k service
3. Gearbox shift shaft seal
4. RS engine Mounts
5. Spark Plug Leads
6. RS Brakes
7. RS 'Golden Rod'
8. RS Speedlines
9. RS M002 Aero bodykit
My previous 2009 diary can be found here. At a glance here are the topics covered in that year:
1. airbox sound mod
2. RSR exhaust silencers
3. New rear lights
4. KW install and full suspension check
5. broken electric seat switch
6. ride height
7. KW bump/rebound testing
8. Zaino protection Detail
9. geometry set
10. checking steering brace
11. KW bump/rebound testing part 2
12. the first proper drive
13. RS shift kit + shift rod mod
14. Front wishbone/A Arm bushes
15. 17" cup 2 rims
16. Rusty headlight guide
17. Broken Window Lifter
18. Chain cover oil leaks
19. Aluminium Valve Covers


9. Chain Cover gaskets and washers Sept 2011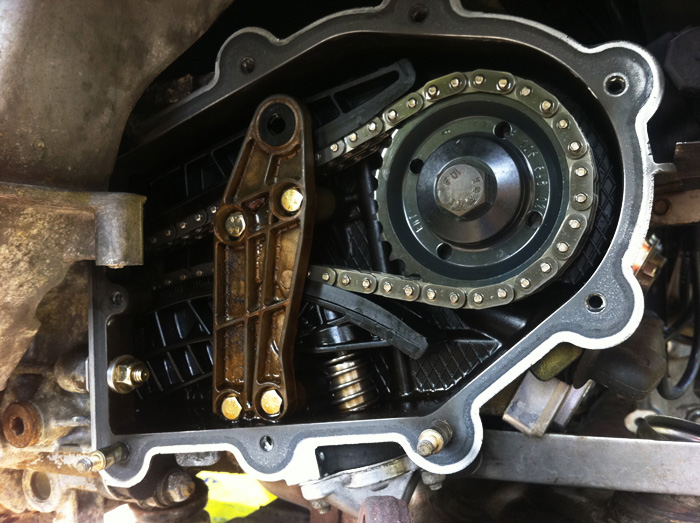 Sorting those leaky chain housings.
8. RS+ rear suspension upgrades and refurb Sept 2011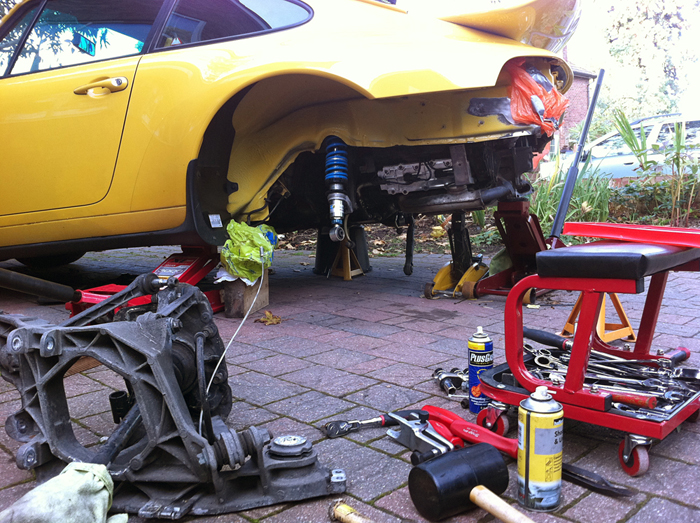 Too many jobs at once ! Going the final hog with the RS suspension, something ive been planning all along.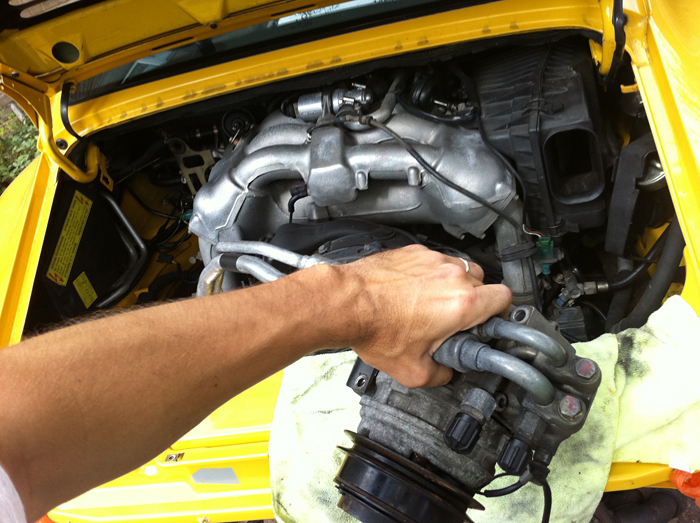 Removing the AC.
6. RS engine Carrier Sept 2011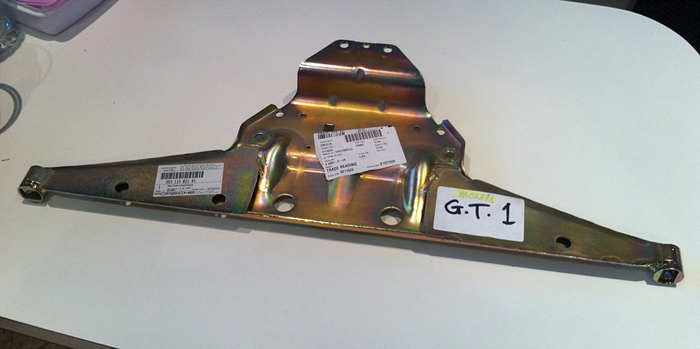 Time to fit the uprated double skinned RS carrier for extra peace of mind.
5. Chassis Corrosion August 2011
Below the 993's rear quarter panels lurks a lateral plate which supports the body panel and also aids the mounting of the PU. This support was simply bolted on to the chassis before the car was painted at the factory and the faces in between are prone to corrosion. There has been a bit of a mass enlightenment on this issue of late over at the 911uk forums. Get yours checked out before it's too late. Read the full article here.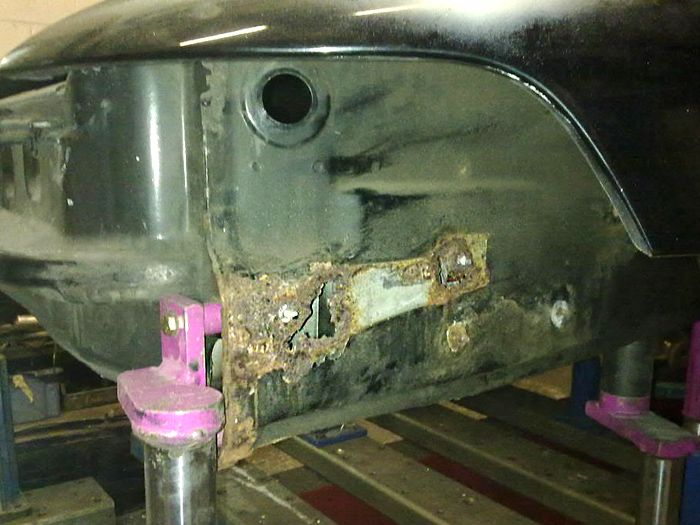 4. Cat Bypass Pipes August 2011
Something I always had on the list .... get rid of that huge heavy restrictive cat. This is also a good guide for anything that requires rear bumper removal, e.g. RS engine carrier, rear hetshields, bumper support brackets etc. Read the full article here.
It's been a quiet year of enjoying the car. Time though for a few minor cosmetics and a yearly oil change. Full story here.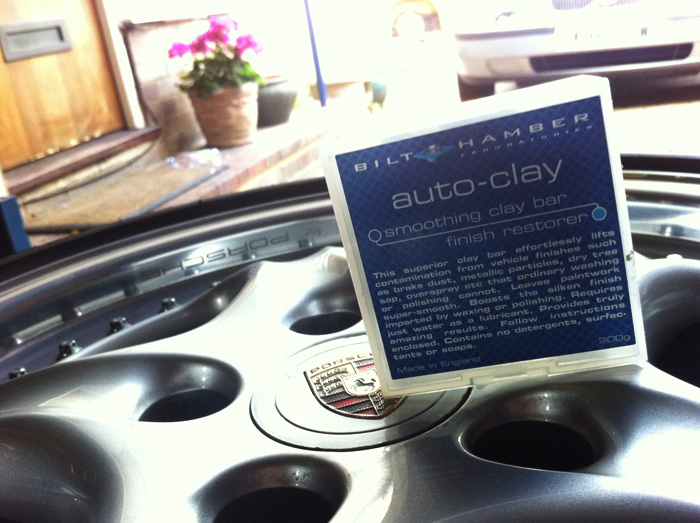 My bonnet badge had broken and come loose. Here's what I did.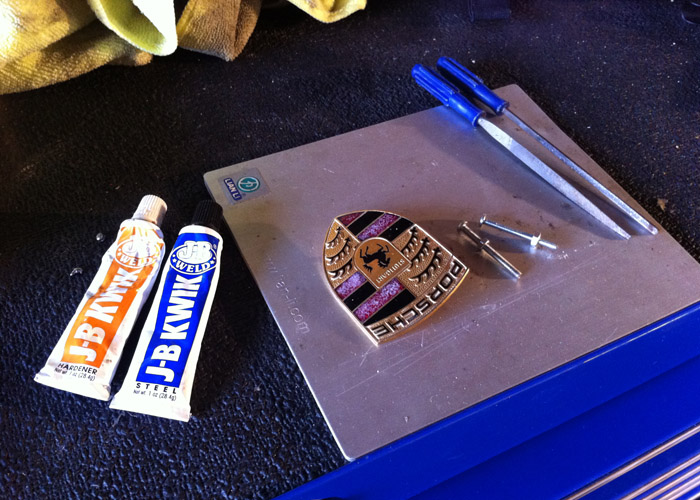 First mod for this year is a change to Bilstein PSS10 suspension. After 18 months or so with KW and progressively making my car more and more focused, I finally got to a point where I felt that the Bilsteins would work better in my setup. Reda all about that in my PSS10 page.